We are now accepting nominations for the Chester School Sport Partnership Sports Awards. The closing date for all entries will be Friday 14th June. Chester SSP Sports Awards Nomination Form 2019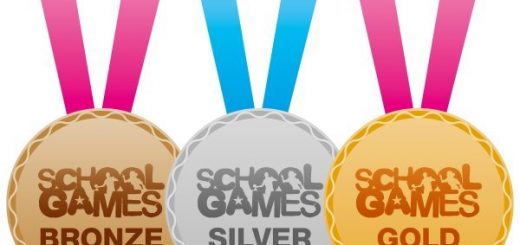 The School Games Mark Guidance Document has now been released to help schools in the process of preparing for the application in the summer. School_Games_Mark_Guidance_Schools_ If you need any assistance with the School Games...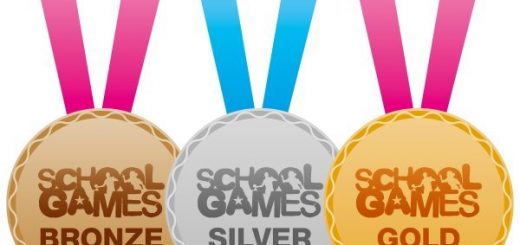 As a reminder, the School Games Mark applications for 2017-2018 are now live!. Please visit www.yourschoolgames.com and complete your application form. All applications must be submitted before the deadline of Friday 3rd August 2018....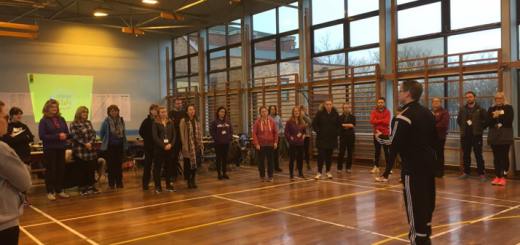 On Wednesday 14th February, we held our Change 4 Life Champions and Deliverers Training Day at Ellesmere Port Sports Village. Here the children from years 5&6, and staff from the schools were provided with...