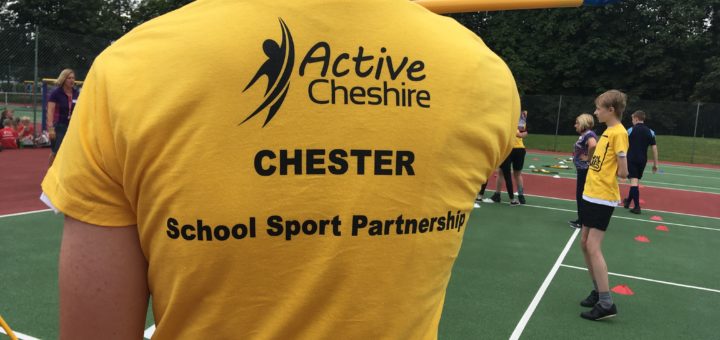 Please see below the latest SSP Newsletter. September 2020
Swim England have released the latest guidance on the return of swimming lessons for schools. Please have a read carefully of the guidance and that of the operator where your swimming lessons are held....
Welcome back to the start of the new academic year for 2020-2021. In reference to PE and Sport, please keep up to date with the guidance from DfE as there are regular updates. ...